BedTalks
/ Brand Strategy & Identity / Creative & Art Direction / Guidelines /




BedTalks is a "free thinking" festival, inspired by John Lennon's peaceful bed-in in Amsterdam (1969), hosted around the globe in various TSH hotels.
bedtalks.nl

BedTalks' goal is to help change the world for the better by hosting an event for new and exciting ideas by game-changing individuals, and to connect likeminded people who are willing to help each other out in any way they can.

It all started as concept, with the idea that a bed is an intimate place where our most beautiful dreams and exciting moments happen.

And idealistic set-up without any clear premeditated goals, just in the spirit of Johns' and Yokos' 1969 bed-in. Start a movement and see what happens.





The brand identity is designed to adapt to every new event and location. In 2019 we're completely restyled the brand and update it to serve a larger audience.

We've created a flexible identity that changes for each new event, reflecting the location where it's hosted, taking inspiration from the local culture and the main theme of the event itself.


The identity is reflected in every single communication material, online and offline.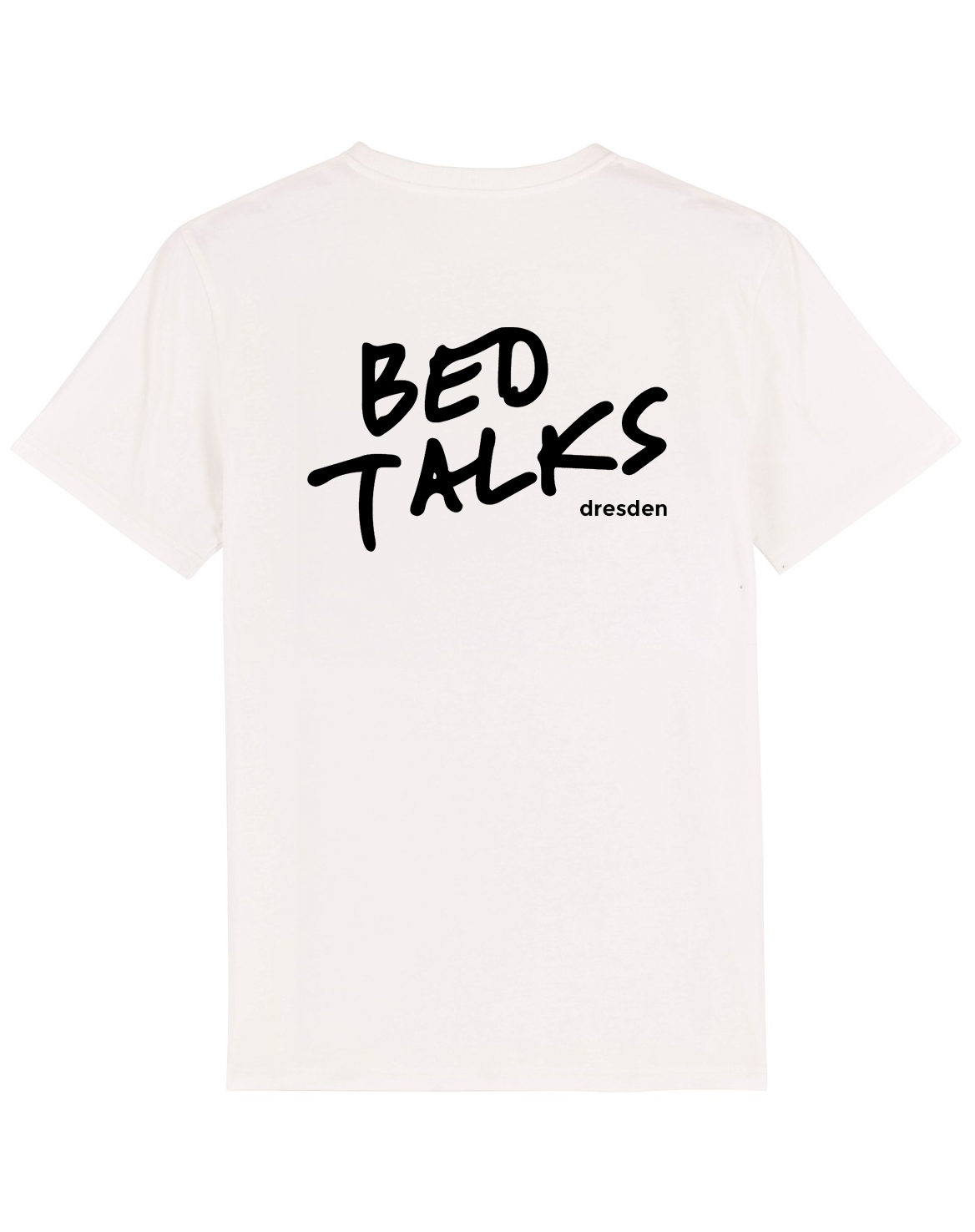 After movies
BedTalks 1 - Amsterdam - March 2016
BedTalks 2 - Groningen - Sept 2016
BedTalks 3 - Eindhoven - March 2017
BedTalks 4 - Maastricht - October 2017
BedTalks 5 - Barcelona - March 2018
BedTalks 6 - Florence - June 2018
BedTalks 7 - Dresden - May 2019
BedTalks 8 - Berlin - November 2019